ROOFING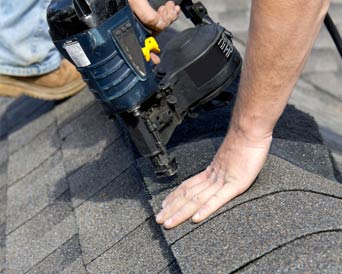 Revers Construction is a full service roofing contractor serving Omaha and its surrounding communities. We install and repair most every type of new residential roof and commercial roof. Our singular commitment to excellence, superior customer service and exceptional results are the difference we bring to Omaha roofing.
We provide unbiased, custom solutions based on your unique needs and years of experience in every possible roofing need. If you need roof replacement, we can provide you insight into each roof type and can recommend the perfect solution for your home or business.
Emergency roof repair, hail damage, storm roof damage? Please contact us!