Custom Homes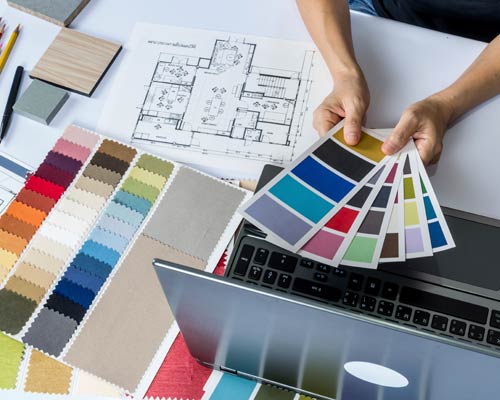 Designing your dream home is a rare opportunity to create your completely personalized living environment for you and your family.
Revers Construction is your trusted partner in the dream home building process. Our design/build process dedicates more time to discovering and understanding what a dream home means to our homebuyers. No client has the same design taste – the design of the home must be met with individual function and aesthetic. At Revers Construction, the vision for your new home becomes a distinct plan which is developed through our close working relationship with our clients.
The selection of products is critical and often one of the most enjoyable aspects of the home building experience…you will instill your sense of style among the array of distinctive Omaha custom homes. We offer an extensive catalog of products available for convenient browsing and selection. If you don't find exactly what you are looking for, we will locate other products that best suit your requirements, ensuring the most accommodating and flexible product selection.
Following the design/selection phase, the Revers team will provide you with an easy-to-follow construction schedule which clearly shows each task to be completed during the build.
Ready to get started on your dream home? Contact us!